It's a debate that will continue to rumble on, but whether or not PC gaming is actually better than console gaming is hard to determine when you really assess both gaming options. Of course, both provide a great deal of entertainment and appeal to people for a variety of reasons, but it's console gaming that is widely regarded as being the better proposition overall.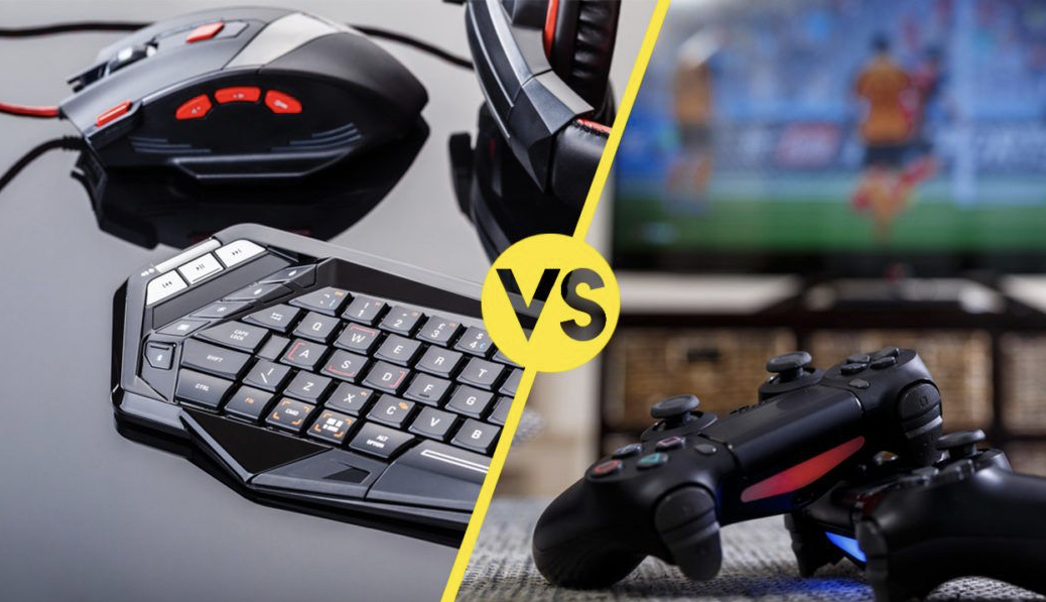 Of course, the sheer amount of gaming options in the modern world has meant that consoles now have stronger competition than ever before. Likewise, PC gaming is now facing off against an extensive selection of other gaming platforms also. For instance, the rise of mobile gaming has seen hugely popular console-quality titles making the transition over to mobile. Additionally, people are downloading a variety of games on Android and iOS devices while also experiencing online casinos and the vast array of games they tend to feature, such as the Wizard of Oz-themed Book of Oz Lock n Spin and other classic games like poker. Throw in other handheld devices, such as a Nintendo Switch, and it's quite evident just how strong the overall video game genre is. Despite these relatively new gaming products, both console and PC gaming are widely regarded as being the best options.
With PC and console gaming being the preferred choice for the average diehard gamer, debates were always going to surface around which option is actually best. Of course, it's an entirely subjective argument overall, but most gamers do tend to prefer consoles. Let's take a look as to why below.
Console gaming is easier
Console games just work. There's no need to embark on a tiresome installation process or deal with drivers. Instead, players can simply insert a disc or download a specific release in a couple of minutes, and they're good to go. Yes, there are the occasional updates to download, but it's a relatively simple process and requires little effort from the console gaming community. PC gaming can be a hassle, with players potentially having to adjust specific elements of their machine in order to host certain games. That's just the tip of the iceberg, too, with PC gamers having to monitor the overall performance of their machine also. Console gaming, on the other hand, works well without any intervention.
More AAA games on offer
Thanks to studios such as Sony and Microsoft, consoles have been able to shine thanks to an extensive selection of AAA games. As such, console gaming is far more appealing to people on the whole because the games are simply bigger and better. For example, hit console releases like Red Dead Redemption 2 are not even available to play on PC. Likewise, neither is the 2018 hit release God of War. There are plenty of other examples, too, with the PC gaming community missing out on some of the most iconic gaming releases ever.
Console gaming is generally cheaper
First and foremost, console gaming isn't cheap. In fact, there is a strong argument to suggest that it has reached extortionate levels in terms of cost. But, on the whole, it's still cheaper than acquiring a PC gaming setup. Most console purchases are involved in package deals, giving players the opportunity to purchase the machine and also some games and controllers. PCs, on the other hand, require more overall investment because players have to invest in improving a machine's performance while also having to purchase gaming keyboards, a mouse and other accessories. PCs need to be regularly checked and maintained, too, something that can become stressful for gamers, especially if things aren't working properly.